Turkish Superleague Formula team Galatasaray has ended its experiment with British drivers after failing to score the podiums its passionate supporters are demanding.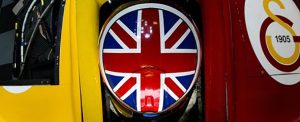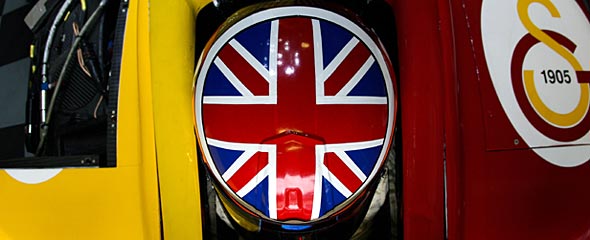 A statement from the team says it was not satisfied with the results achieved by Duncan Tappy and Scott Mansell during the first six races of the season, so the team had signed Atletico Madrid's Dutch-born Chinese driver Ho Pin Tung.
Loosely translated from the Turkish, it said: "Galatasaray started the first six races in the Sonangol-sponsored 2009 series with English drivers, but after the first three race weekends the team is not satisfied with the results and has taken the decision to continue the season with Chinese driver Ho Pin Tung."
Tung, who was previously Mike Conway's team-mate at Trident Racing in GP2, was beaten by Tappy in the first three races of the season but then scored a podium in the fourth – his only top six finish of the season.
He went on to finish ahead of Mansell in both Donington races, taking Atletico Madrid to ninth in the championship compared with Galatasaray's 15th.
Tappy, who drove for Tottenham in the first Superleague season, was a late pre-season signing as Galatasaray driver. He drove through the field from 12th to take a fifth-place finish in the season opener at Magny-Cours but suffered tyre problems in the second race, finishing 11th.
At Zolder a pitlane mix-up forced him to start at the back of the field in the first race but he recovered to finish ninth. In the second he was knocked out on the first lap by another car and classified 16th.
His replacement by Mansell, who has seen little race action since his 2006 run in the IndyCar support series, was widely seen as a surprise, and Galatasaray's 13th and 12th places at Donington was predictable given the new driver's need to learn the car.
Tung's seat at the Spanish club will be taken by Superleague's first woman driver, Maria de Villota.