At last! Details of how to get your hands on what is shaping up to be this year's must-have Christmas pressie.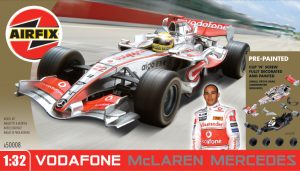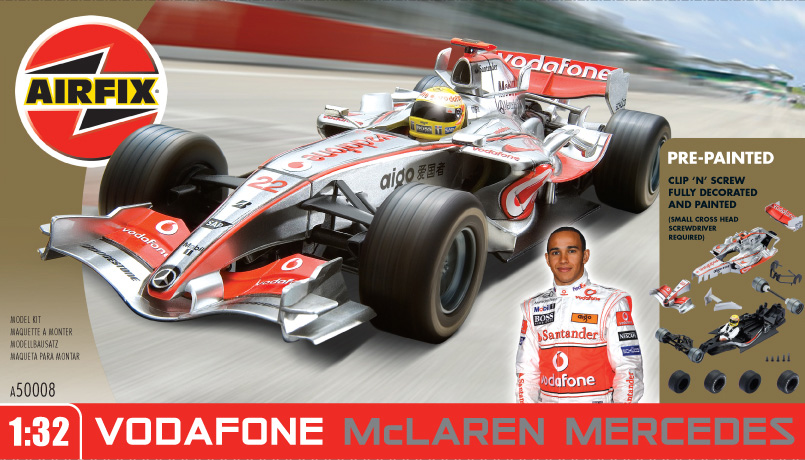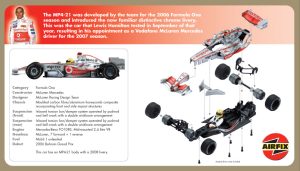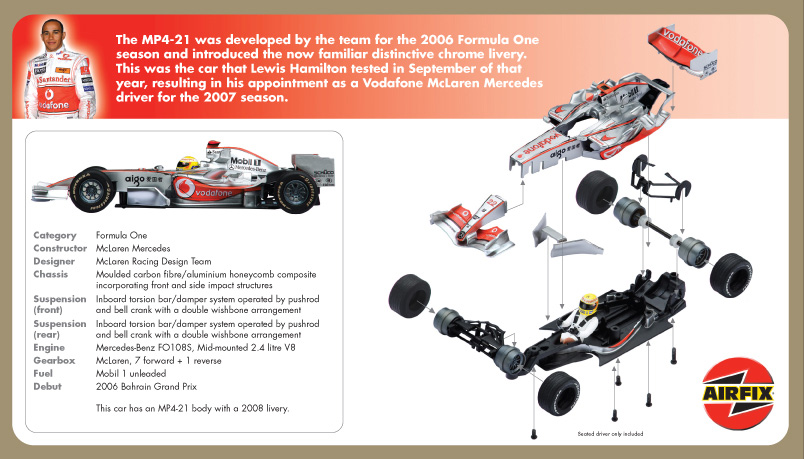 Motorsport merchandiser OnPole.com now has the kit available for pre-order – in limited numbers, so if you want one you had better get your name down now.
Get your Lewis Hamilton MP4-23 Airfix kit here >>
According to the retailer, it features 17 pieces with a total length of 148mm and width of 58mm. All parts are fully decorated and pre-painted. A small cross-headed screw driver is all that is required to complete the 1/32 scale model.
Of course, die-hard Airfixeers with their paints and brushes in a box under the stairs – and your Brits on Pole team count ourselves firmly in that camp, you should see our classic warbird collection – would rather all parts weren't fully decorated and pre-painted, and that there were a few more than 17 of them.
But, come on, at least there's a kit. Better than nothing, and maybe a more advanced one will come out when they've had a bit more time to prepare it.
Enjoy – and send us pics of your assembled car, as we're sure we'll be posting our own round about December 27…