Red Bull's Sebastian Vettel is the only game in town this morning – will Shanghai be the venue of his finally managing to translate a commanding track performance into an equally dominant position in the world championship standings?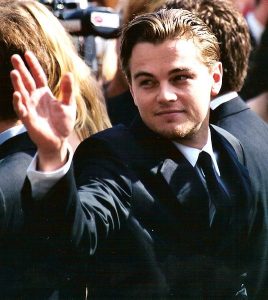 Or will he once again be left wondering how it got away from him, as happened in Bahrain and Australia?
There are many factors that could yet confound the likeable young German – they include team-mate Mark Webber, both Ferrari drivers, the reliability of the Red Bull package and its Renault engine, and the unpredictable weather.
On this season's form so far you would have to back both Felipe Massa and Fernando Alonso to come out of this race with a fistful of points for Ferrari, and for the McLaren drivers to pull something out of the hat following their unsatisfactory final qualifying stint.
Meanwhile, fans will be watching to see if Mercedes' Nico "Leonardo di Caprio" Rosberg widen the gap between his performance and that of struggling team-mate Michael Schumacher? He's almost out of time – his comeback will be judged as rapidly fading into something his most loyal fans would rather forget unless he can find his old magic pretty damned quickly.
Stick with us as we live-blog the action, leave comments or find us on Twitter as @britsonpole. Hit refresh to see the latest below this line.
– – – – –